COMPLETE PAINT - FORT LAUDERDALE / DANIA BEACH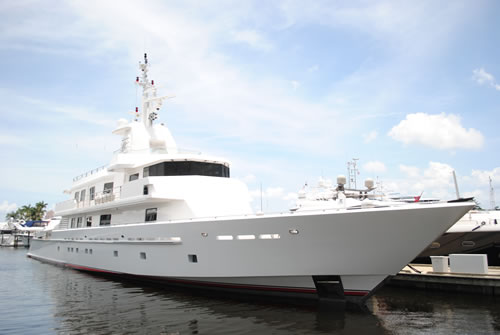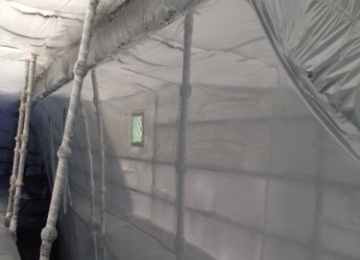 The paint or final finish on the exterior of a vessel is what really shows at first glance and speaks of how the vessel is maintained.
CNB Yacht Refinishing Inc. , located in Fort Lauderdale/ Dania Beach area, carefully sets up the paint facility, considering the vessel and marina location, to achieve the best possible finish for the particular vessel involved.
To us, at CNB Yacht Refinishing, understanding the owner's expectations and deadlines is number one. We educate our paint experts about the particular products and colors chosen for each job paint.
Paint can be challenging and calculating quantities and square footage all come into play, in order to meet the schedule. Don't hesitate to contact us, at CNB Yacht Refinishing, for a free estimate, if you plan on a new paint job in any of the facilities in Fort Lauderdale/ Dania Beach, or West Palm Beach . We are always on budget, and on time , and we'' exceed your expectations!!